Frequently Asked Questions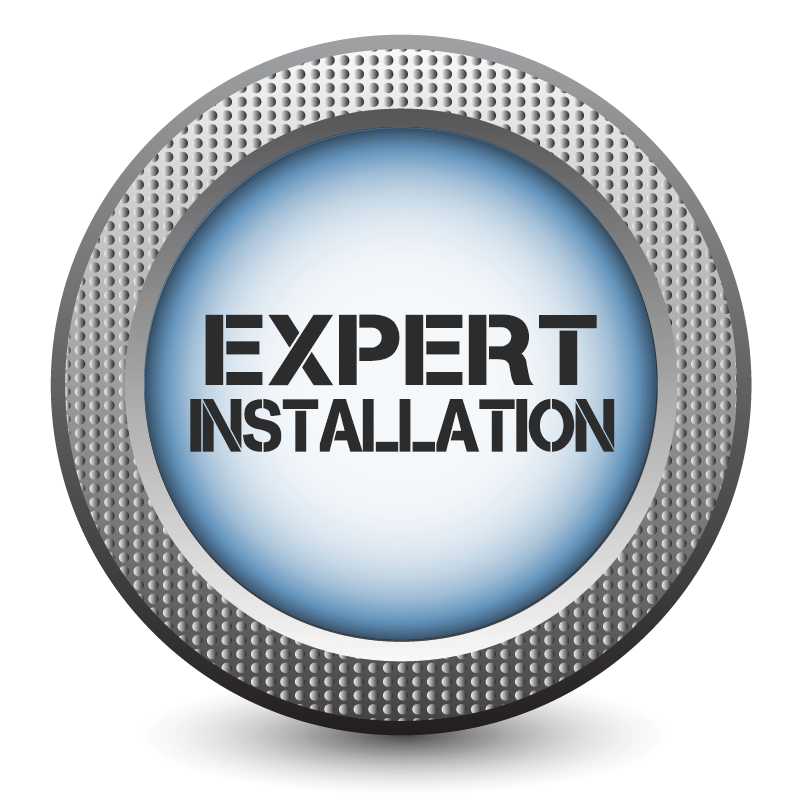 How much does the typical project cost? While typical projects range between $1000 and $5000 there is no minimum requirement—it all depends on customer needs. We'll work with a customer to put together a 0% finance package that is in tune with the household budget.
Do you work on projects year around? Weather permitting (it is upstate New York!) we work year around.
We've seen closet specialists promoting garage systems. What do you think are the differences between Garage Busters and closet companies? That's simple–closets are closets and garages are garages. We see few if any similarities in design or products used in each application. We think focusing on garages helps us deliver a garage-optimized product. Also, by not using commissioned sales staff we think the customer is more likely to get an installation that best meets their needs.
I got started using some organization products from the "big box" (e.g. Rubbermaid) and just didn′t have the time to really do everything I had planned. Is all this wasted time and money? Not at all.  We routinely incorporate existing materials into a finished design.